Here is a shorter version of the ice and mixed climbing I filmed at Stacks Bluff 2015. Conditions look pretty good now. I hope this gets some people psyched!



I am reluctantly selling my Meindl hiking/mountain boots. They are either size 42.5 or 43.0 and in excellent condition as one can see from the photos. I would describe them as being just nicely broken in. Yes, they do show a bit of wear and tear but nothing significant and they have been used on rocky terrain in the mountains. They are Gore-Tex lined and the leather outers have been looked after well with good quality leather preservative. The main part of the upper, again as you can see from the photographs, is made from one piece of leather.
Since I have stopped cramming my feet into rock shoes they have spread out and these boots no longer fit me. They were bought in Cauterets, France to complete a traverse of the Pyrenees one year when conditions in the mountains required more robust footwear than I'd arrived with. They have seen almost no use since as I tend to do most of my walking in approach shoes.
I believe these boots are the previous iteration of the current Meindl Himalaya model (http://www.meindl.co.uk/products/himalaya-mfs), albeit with a slightly different sole. The upper looks exactly the same.
They are excellent boots for hiking in rough terrain and on non-technical snow & ice. Indeed, I used them with crampons for a number of days on my Pyrenean traverse.
The boots are missing the original insoles as I replaced them with off-the-shelf orthotics when I bought them. They've got other insoles in them now but the purchaser would probably want to use insoles that they are familiar with.
To buy these boots new in Australia you'd have to pay in excess of $500 (https://www.caoutdoors.com.au/store/Tramping+and+Hiking+Boots/Meindl+Himalaya+MFS+Boots) - so while the price I'm asking might seem a lot at first glance, I believe they represent excellent value. The build quality means that they will last a lifetime if they are looked after properly and resoled when needed.
Call me if you're interested in trying them on: 0407 310 287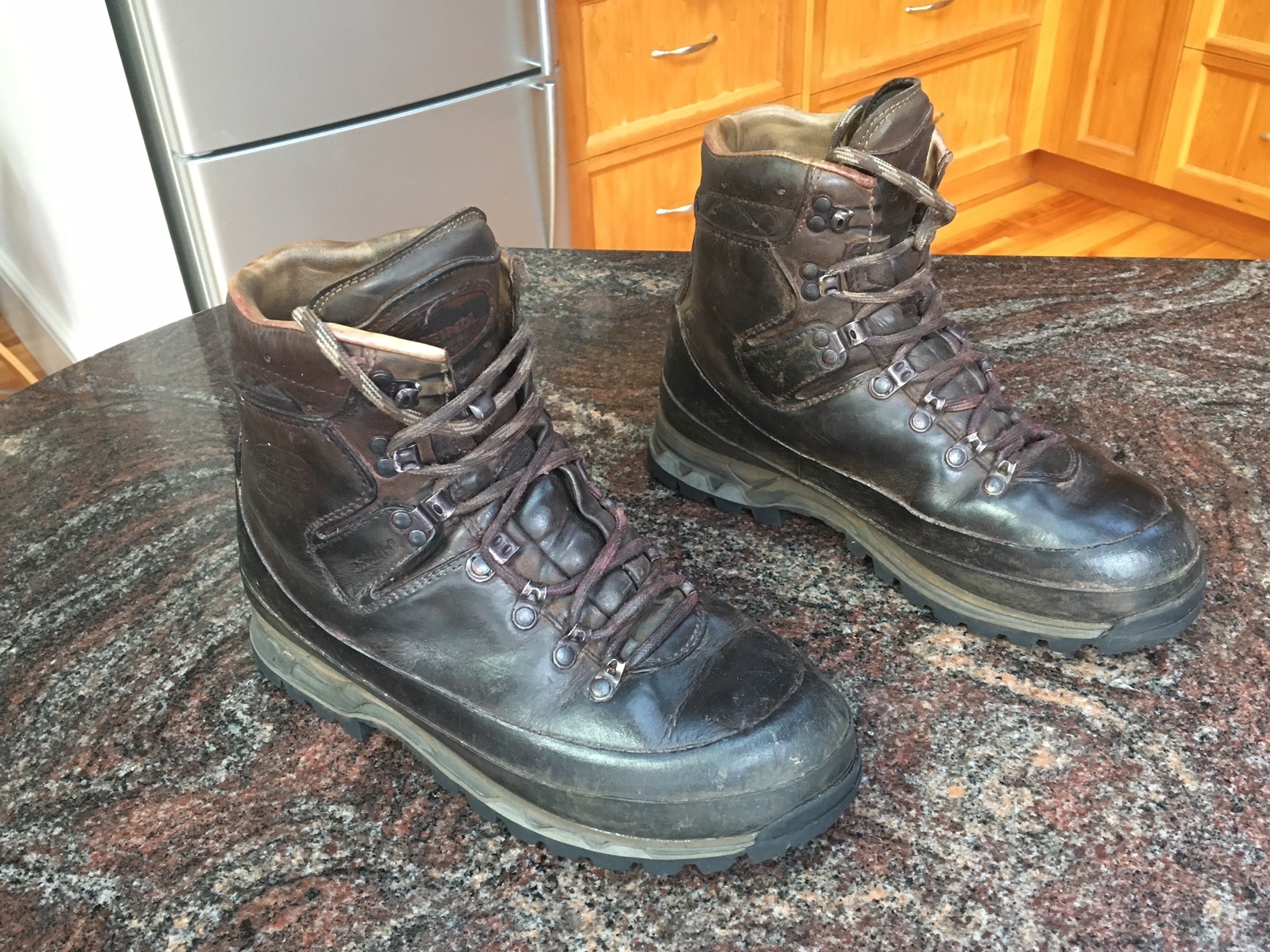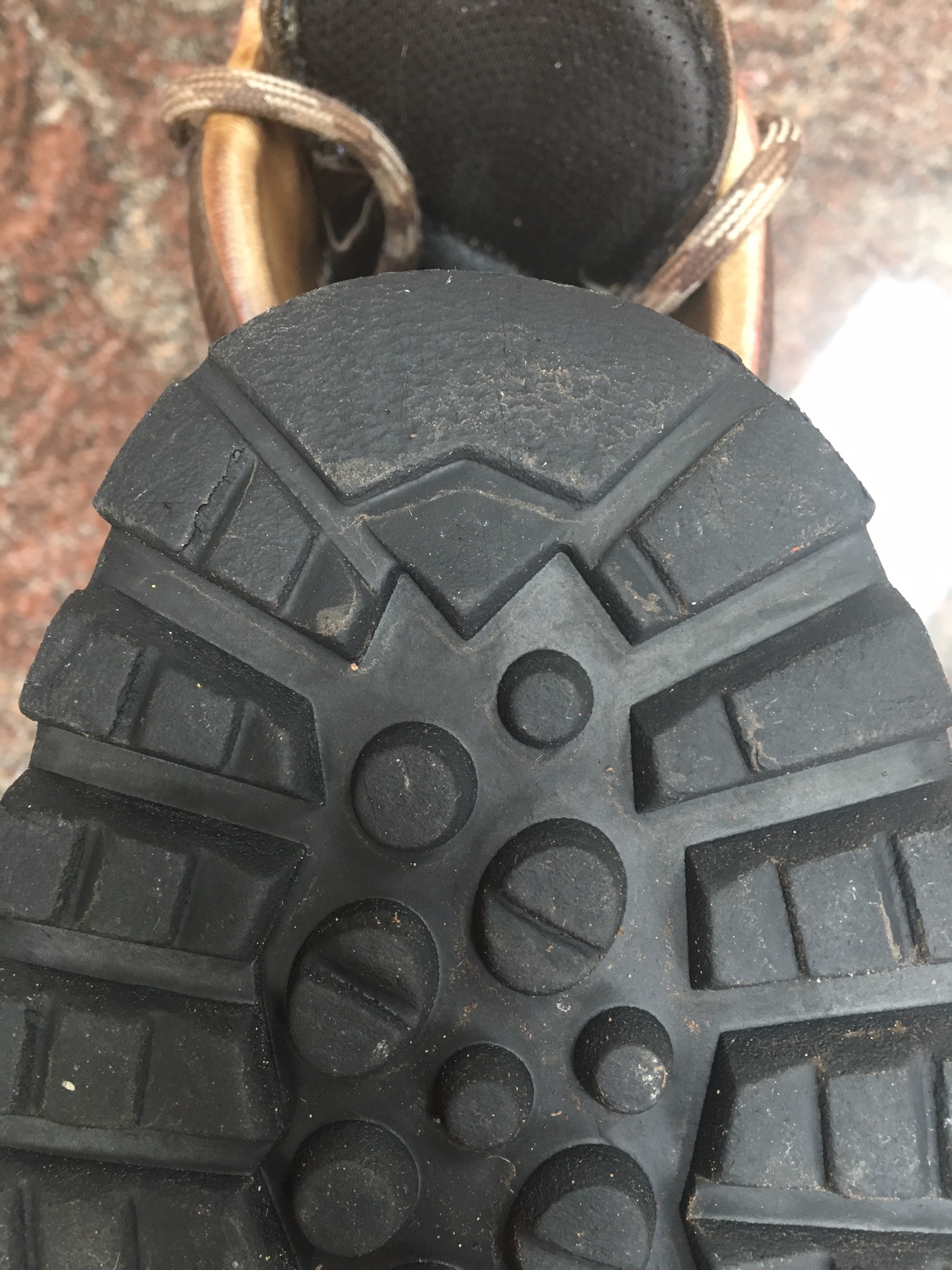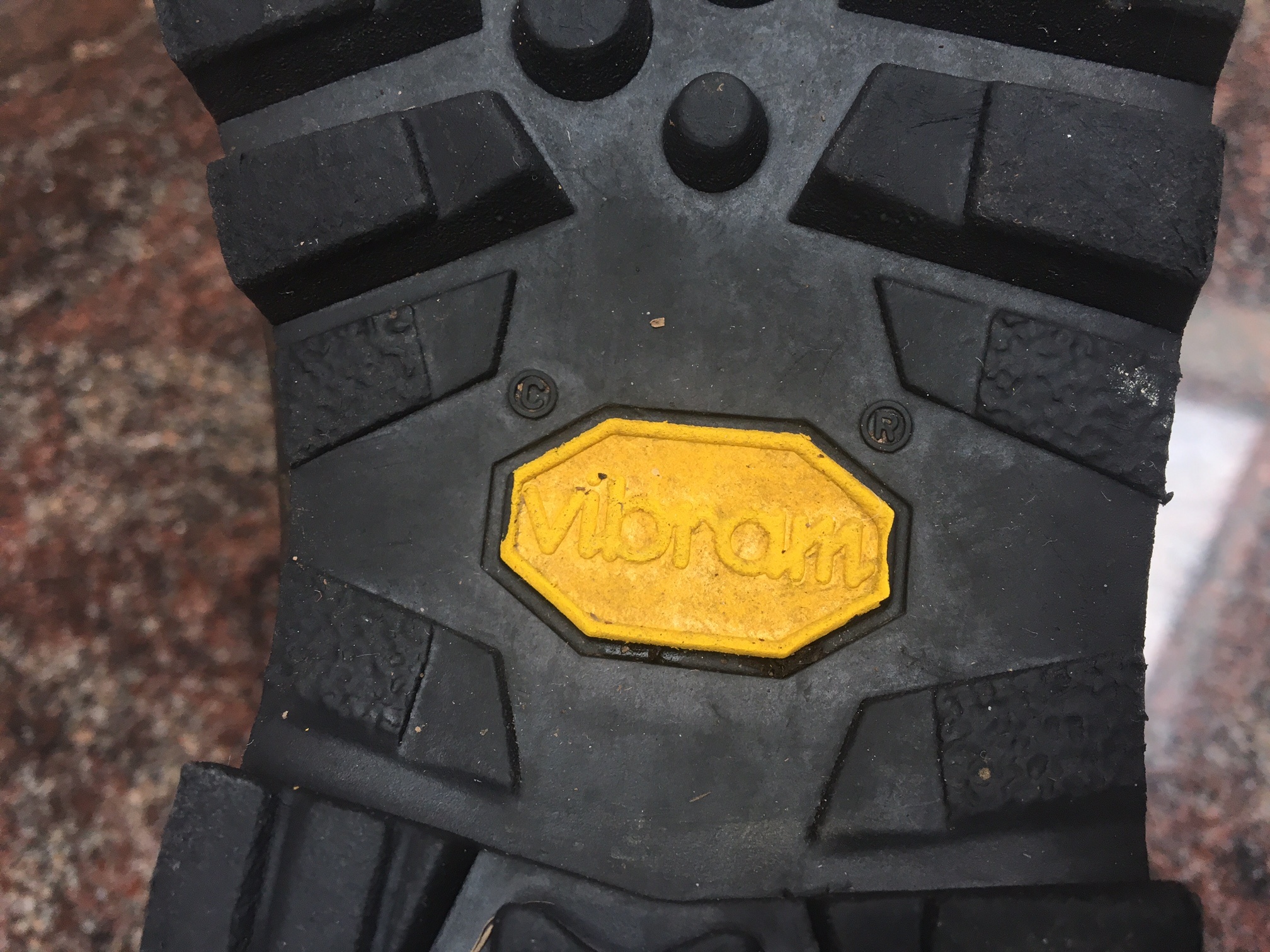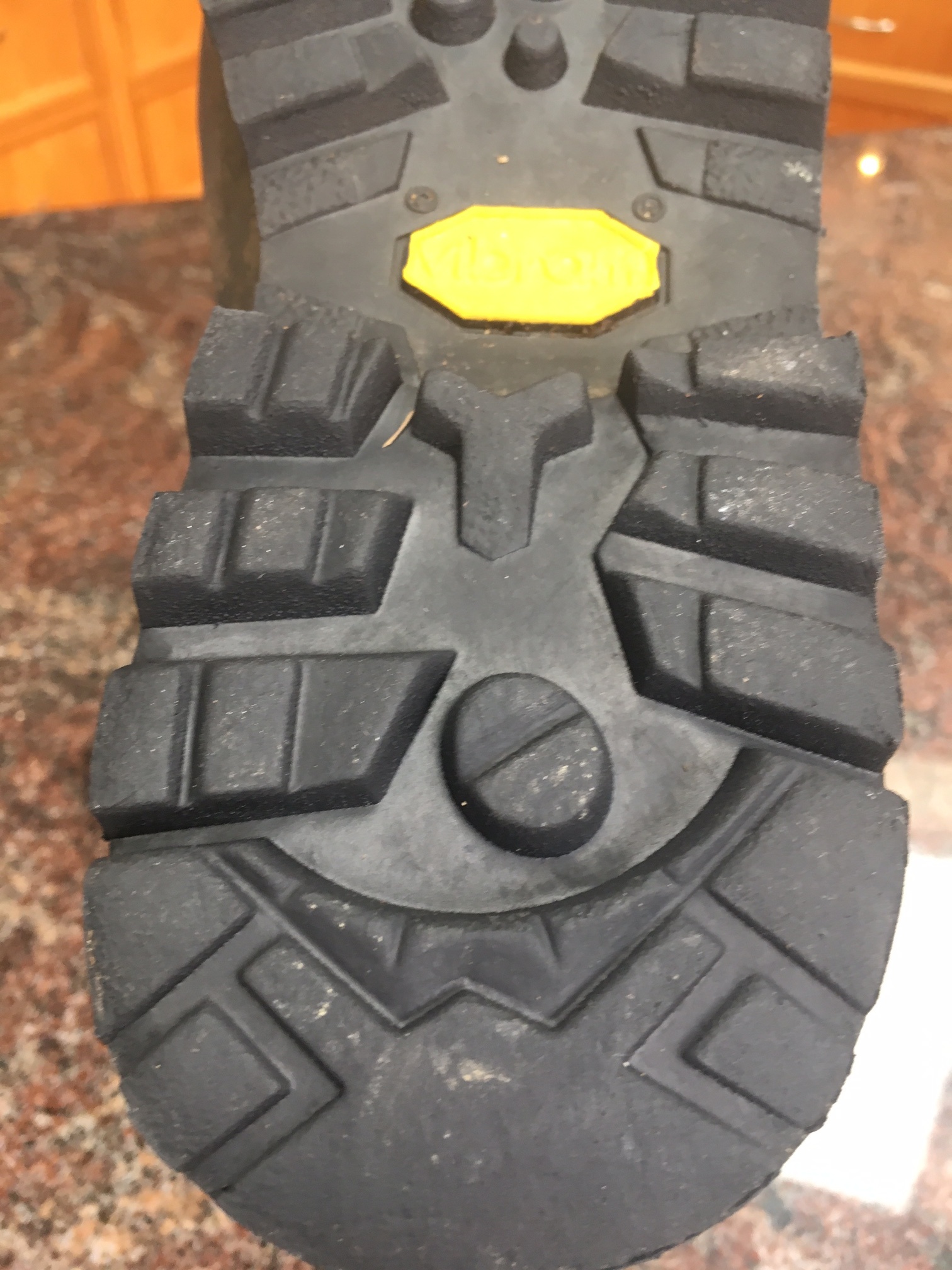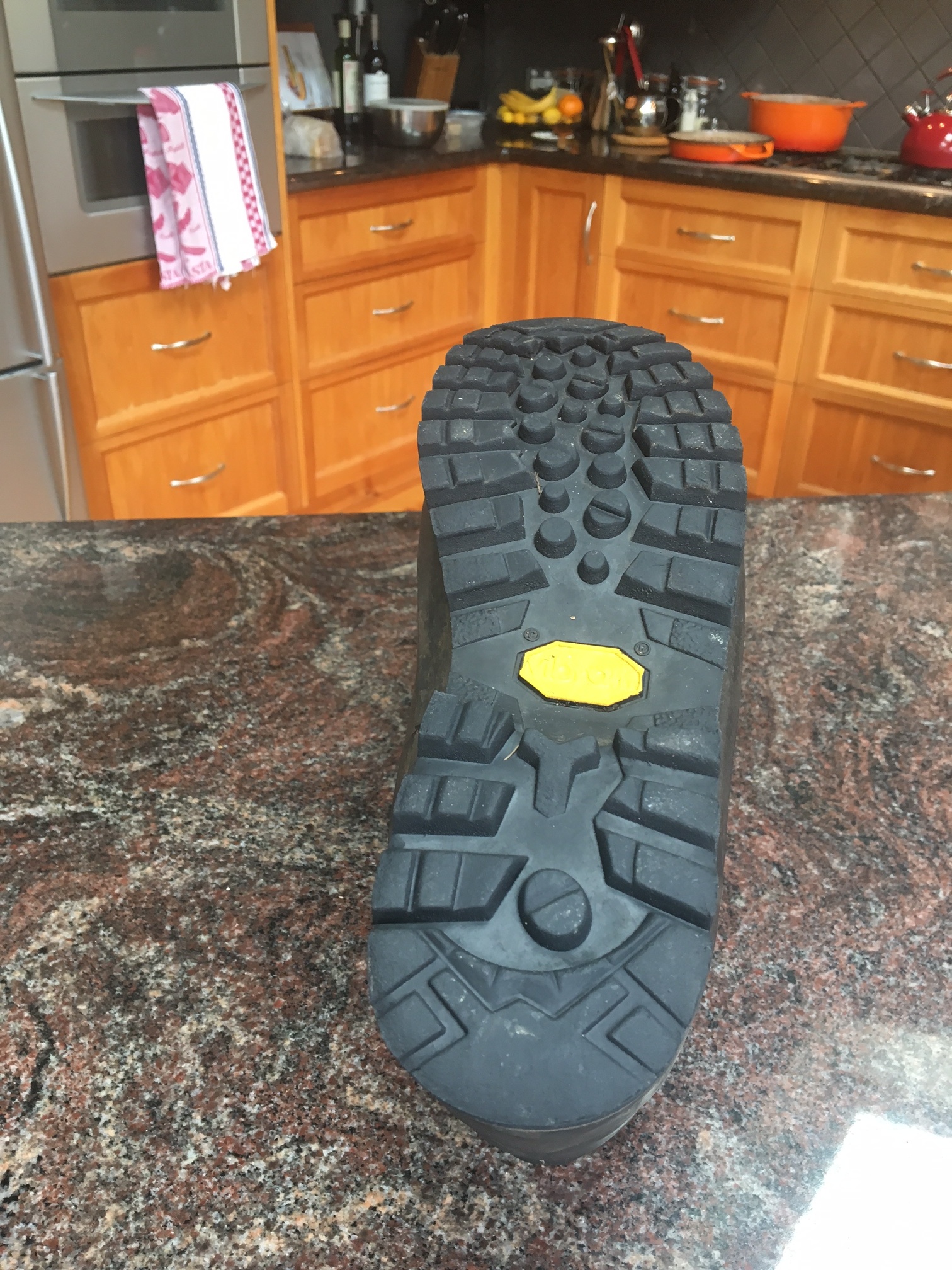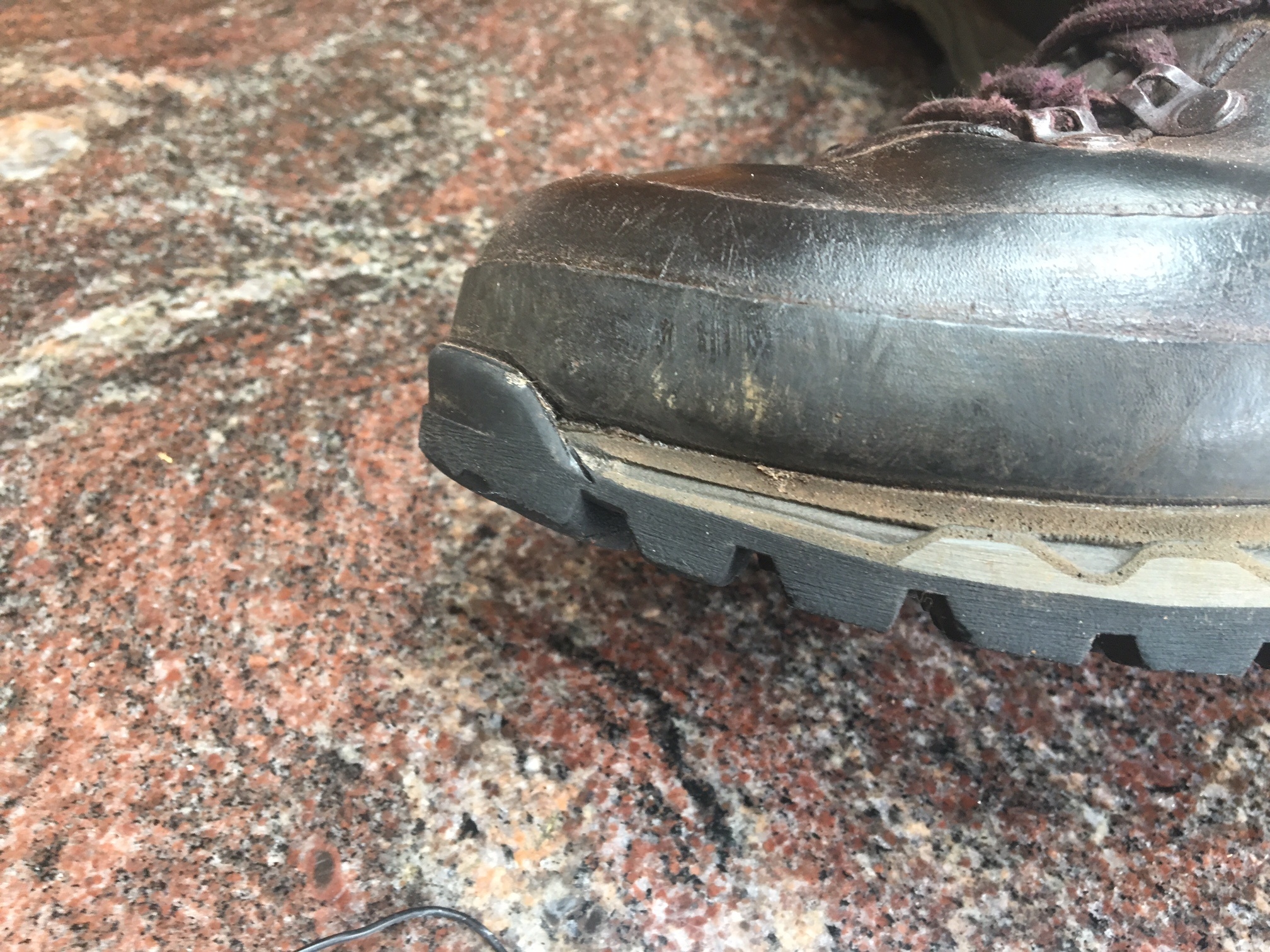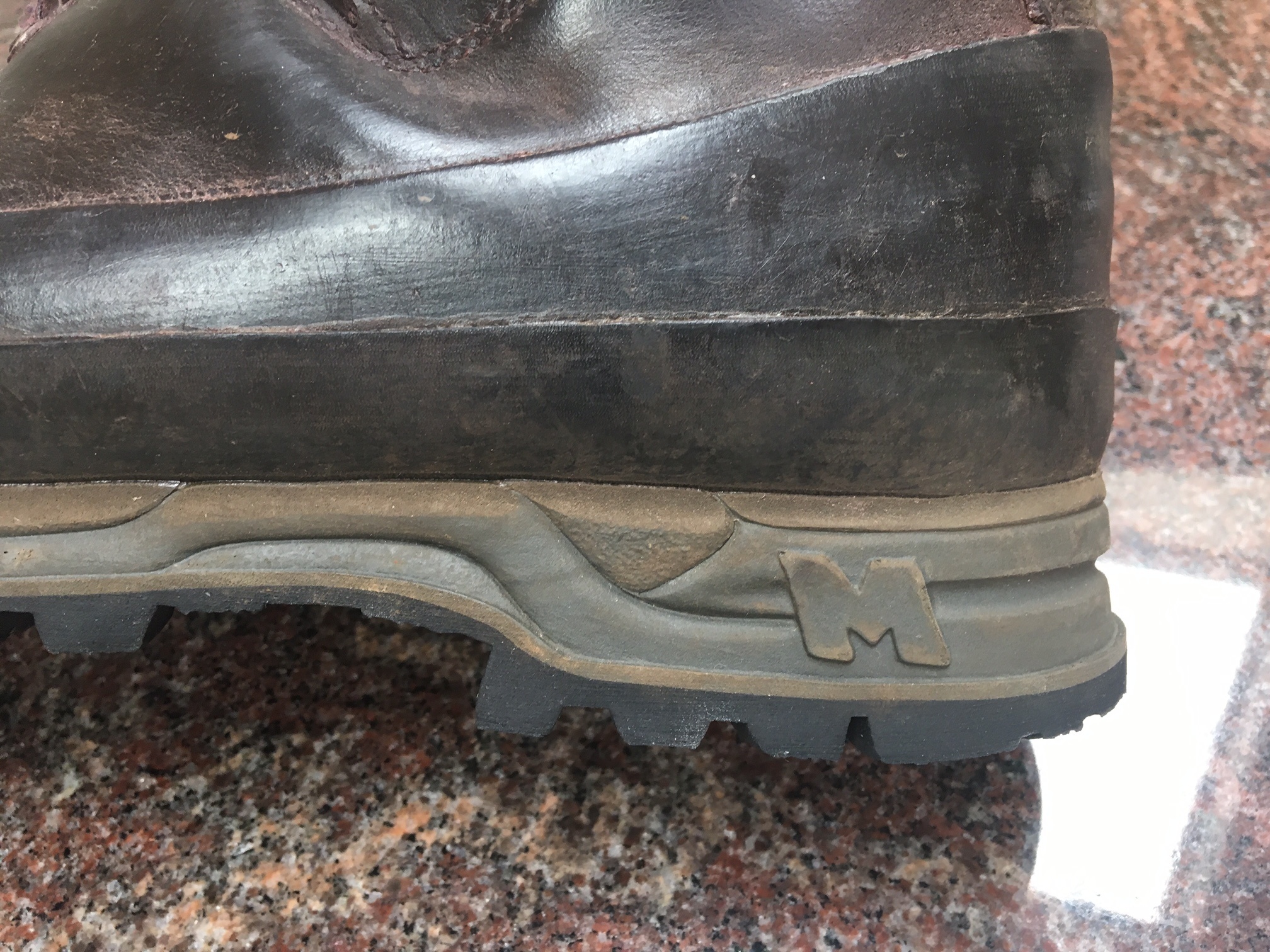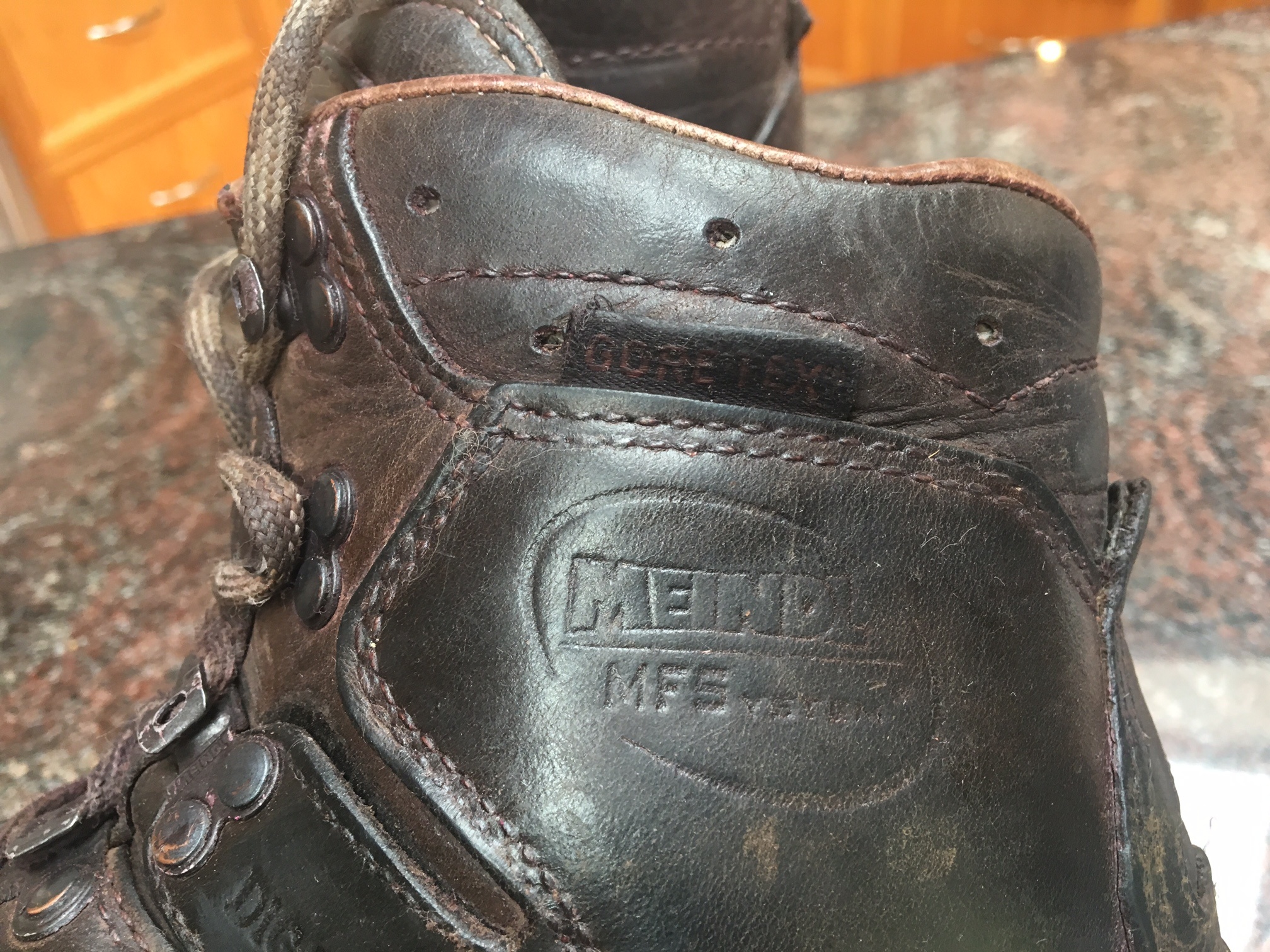 Hi folks,
Was wondering if anyone could help out - i need a card reader for uk bank cards so i can logon to internet banking and close an account only need it for half an hour.
Bank won't do anything over the phone and my other option is to just pop in to my local branch - in england, all this after i said i was in Australia.
Any way if anyone has one or knows someone that does and i could borrow for a bit that would be amazing 
Thanks
Dicky